Arapatsa
Tibetan
Digital Learning.
Arapatsa is a digital platform for learning tibetan. We deliver inspiring learning experiences with material carefully developed by a team of Tibetans and westerners professionals. Our courses are based in modern pedagogy and aim to make students to achieve a basic level of Tibetan with 48 hours of study, and C1 level of fluency in 3-4 years.
Anyone can register for free and start using it right away.
It takes one minute to register, try it now!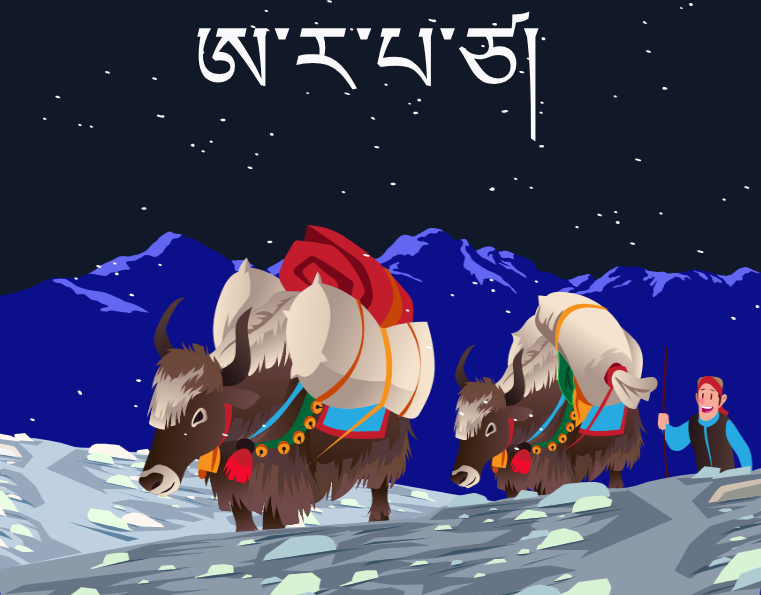 STUDY TIBETAN IN THE COMFORT OF YOUR HOME FOR FREE
Engaging and inspiring learning experience
Arapatsa is a platform for learning Tibetan developed by the Esukhia Team.

Online Platform
All the material is developed for online study and has an ongoing improvement based on students feedback

Flipped-classroom
We base Arapatsa in the flipped-classroom methodology where the student prepares for classes studying new content by himself before the actual class.

Partnership with TTPs
Arapatsa is used by Tibetan Translation Programs such as Kumarajiva and Dharma Sagar to train their students in Tibetan Language and Dharma in Tibetan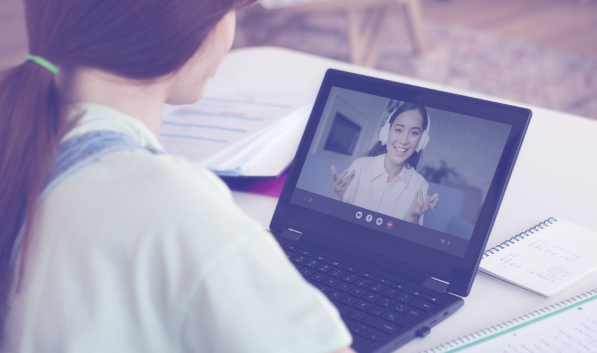 FOR TEACHERS
Start Teaching Tibetan today
Tibetan teachers are welcome to use our material for their classes, you can get in touch with our team in case you have any doubts or need any help from us.
CONTACT@ESUKHIA.ORG